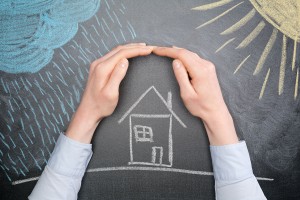 Are you a small-business owner looking for comprehensive insurance coverage all in one policy?
The Solution
Since small to mid-size businesses usually face the same degree of risk, a one-package policy called a Business Owners Policy or "BOP" is available to fit the needs of your business. A BOP combines protection from all major property and liability risks in one package.
A Business Owners Policy is designed specifically for your business and industry. The coverage is generally less expensive than if purchased through separate insurance policies.
We can help you determine through a risk analysis if the BOP make sense for your business, or if a customize commercial package is needed to meet the risks you face.