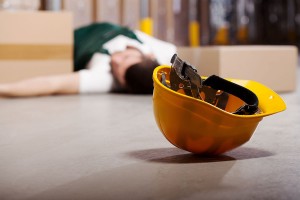 Have you reviewed your workers' compensation policy lately? Although workers compensation is required by law, the coverage, service, and price aren't always the same. Workers compensation is a critical piece of every risk management plan. It protects your business and employees from work-related exposures.
INJURIES
OCCUPATIONAL ILLNESS
MEDICAL TREATMENT
REHABILITATION
LOST WAGES
DEATH
LIABILITY INSURANCE FOR LAWSUITS
The Solution:
Here are some benefits of our in-house program that sets us apart:
Low premiums
Knowledgeable support
Risk management expertise to help prevent claims from happening
Our objective is to keep your premium under control so you can maximize capital in other aspects of your business.