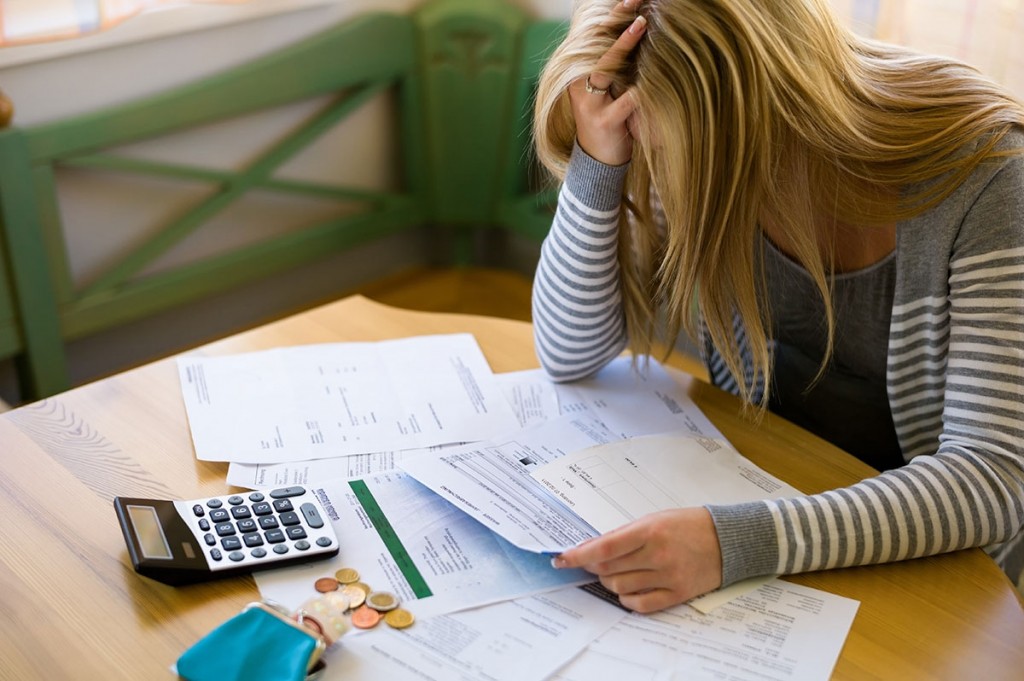 For all your "what-ifs"
As a business owner, you are potentially liable for every product, service, and operation relating to your business. While sound procedures may be stressed throughout your organization, the fact remains that no person or machine is perfect. In spite of your best efforts, harm caused to a third party relating to your business could lead to litigation.
The Solution
Commercial liability insurance is designed to protect business owners and assets from a variety of exposures. It can cover liability arising from accidents on or off premises, to products sold by the insured that result in injury to the user, to contractual liability, leaving an owner free to concentrate on managing their business.
Commercial liability insurance pays for expenses such as attorney's fees, witness fees, and police reports. The coverage goes beyond the basic expenses of a legal defense to cover any reasonable expenses the business owner may incur at the insurance company's request to assist in the planning of their defense. The liability policy will also fund the premium for any bond the court requires, ensuring that the judgment will be paid if the business owner is found legally liable for an injury or property damage.
PROPERTY DAMAGE
BODILY INJURY
PERSONAL INJURY
LIQUOR LIABILITY